MyKuya accepts all VISA or MasterCard credit, debit and even prepaid cards that passes our 3D Secure Authentication. You may also top up MyKoins to use as payment for the service fee.
Here's how to do it
1. Log on to your MyKuya mobile or web app and go to Account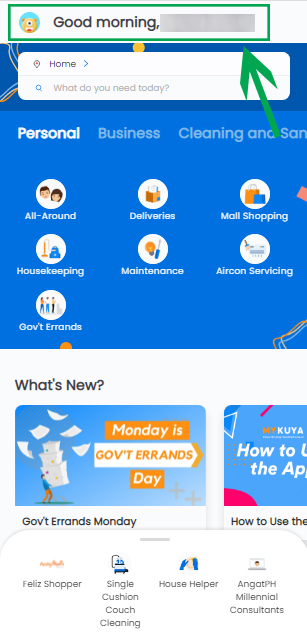 2. Navigate to Payments > Add a new bank card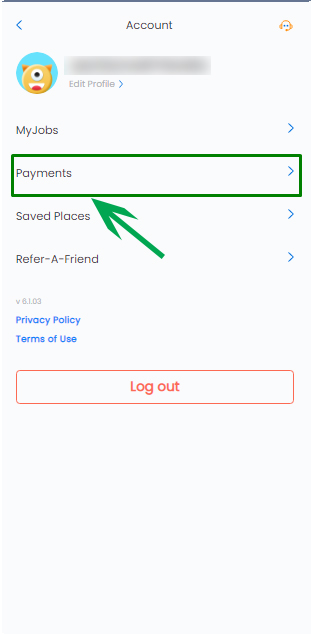 3. Add your card details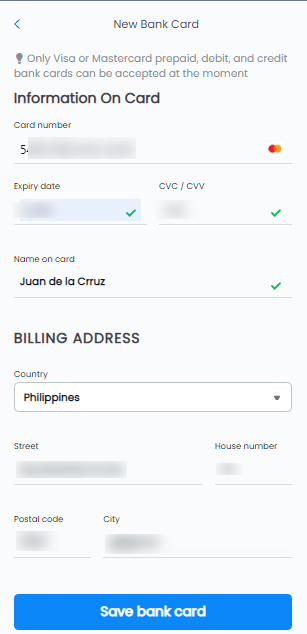 4. Wait for the verification code via SMS and key it in upon receipt
Common problems
We've prepared a list of common scenarios that you may encounter when adding a card. We recommend trying out the solutions below based on your situation:
MyKard is a VISA or MasterCard but nothing is happening.

Solution: Make sure that the correct information is inputted (e.g. CVV, expiration date, etc.) Multiple retries with incorrect information disables the card entirely from our systems.
Please contact our Support team for assistance.

BPI cardholders and select banks are not generating a One-Time Passcode.

Solution: You will need to call-in first with your card issuer or financial institution to enable Internet/ e-commerce purchases on your card

or try adding a different card.

American Express, PayMaya and GCash cards are not supported in-app at this time.

Solution: Please try adding a different card
💡 We are excited to introduce a better app experience for you, stay tuned!